What's going to happen to interest rates?
26/11/2021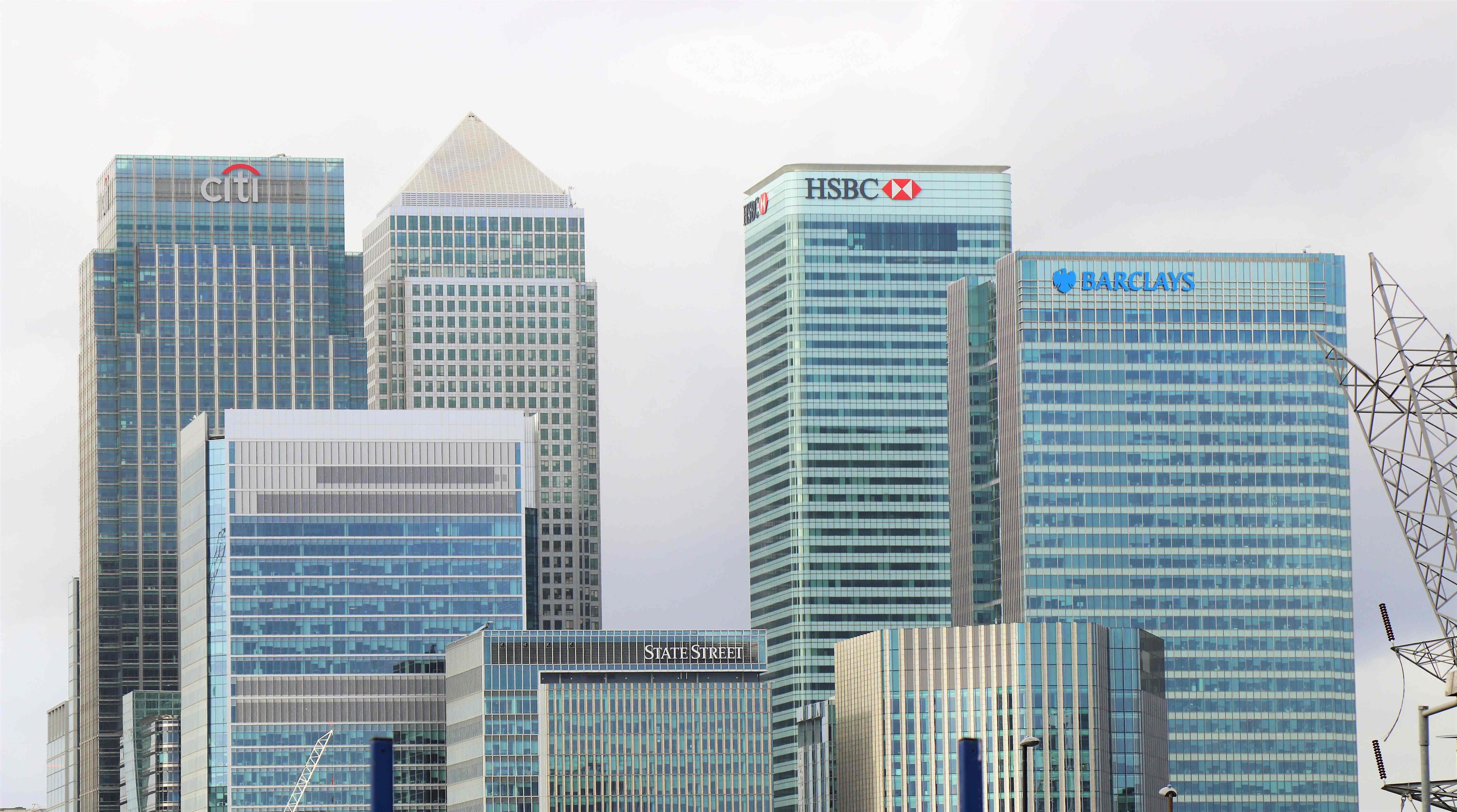 In recent months, there has been a lot of talk in the press about interest rates. Prices and wages have been rising rapidly since the end of lockdown, which has been driving up inflation. It was initially thought to be only a temporary spike but has proved stubbornly persistent. As a result, most commentators were expecting the Bank of England to raise the base rate by 0.15% to 0.25% in November. To everyone's surprise, it didn't happen. It is only likely to be a temporary reprieve, a month or two at most, and it is then forecast to continue rising to around 1% to 1.25% by the end of 2022.
Swap rates, the rate at which the banks themselves borrow money, have already gone up. At the start of this summer (May), the swap rate on a 2-year fixed-rate loan was 0.31% and 0.71% for a 5-year loan. Now they are 1.24% and 1.26% respectively. Lenders such as TSB, Barclays, Halifax, Nationwide and Santander have responded by raising the rates on many of their cheapest mortgage deals. Some are predicting that the best rates could double to around 2% over the next 12 months.
Coming from historical lows for both mortgages and the base rate, there is plenty of room for manoeuvre, especially since most borrowers have already been stress-tested by lenders for far larger increases in their monthly payments. Nor will the base rate rise affect everyone immediately - 74% of mortgage holders are currently on fixed-rate deals. And, for anyone coming off a 5-year deal, 2% may represent a reduction rather than an increase, as the average rate five years ago was 2.34%. For those on a 3-year deal, there will be a rise, but only a very modest one, with the average deal in 2018 around 1.81%.
Although most of the buyers at our auctions don't require a mortgage, their rising costs will have an effect on the wider housing market. Because we are not used to rising rates, in the short-term, it may dampen demand, but only very slightly as borrowers adjust to the new reality. Things should then pick again, shortly afterwards, peaking in the spring. It is also possible that inflationary pressure will reduce rather than rise during the course of 2022, as global demand returns to more normal levels. The economy has proved very difficult to predict during the pandemic and things can change very quickly. Last month's inflation forecasts, for example, are already being revised.
If you want to get an idea of where mortgage rates currently are, below is a selection of this month's best buys from Moneyfacts.co.uk:
Two-year fixed rates: 1.14% from HSBC. Product fee £995. 60% LTV.
1.24% from HSBC. Product fee £999. 75% LTV.
Three-year fixed rates: 1.44% from HSBC. Product fee £999. 60% LTV.
1.49% from HSBC. Product fee £999. 70% LTV.
Five-year fixed rates: 1.46% from HSBC. Product fee £1,499. 60% LTV.
1.50% from NatWest. Product fee £995. 60% LTV.
Discounted variable: 0.51% For 2 years. From Progressive BS. Product fee £0. 60% LTV.
0.79% For 2 years. From Progressive BS. Product fee £0. 75% LTV.
BUY-TO-LET (BTL)
Best two-year fixed rate: 0.99% from The Mortgage Works. Arrangement 2.00% Advance. 65% LTV.
Five-year fixed rate: 1.49% from The Mortgage Works. Arrangement 2.00% Advance. 65% LTV
Best Discounted variable: 1.19% for 2 years. from Accord Mortgages. Completion £995. 60% LTV.
Please note, the information we provide is our personal opinion and should not be relied upon for financial advice. Should you need financial advice or guidance please contact an appropriate professional.