What is the 2021 outlook for the UK property market?
16/04/2021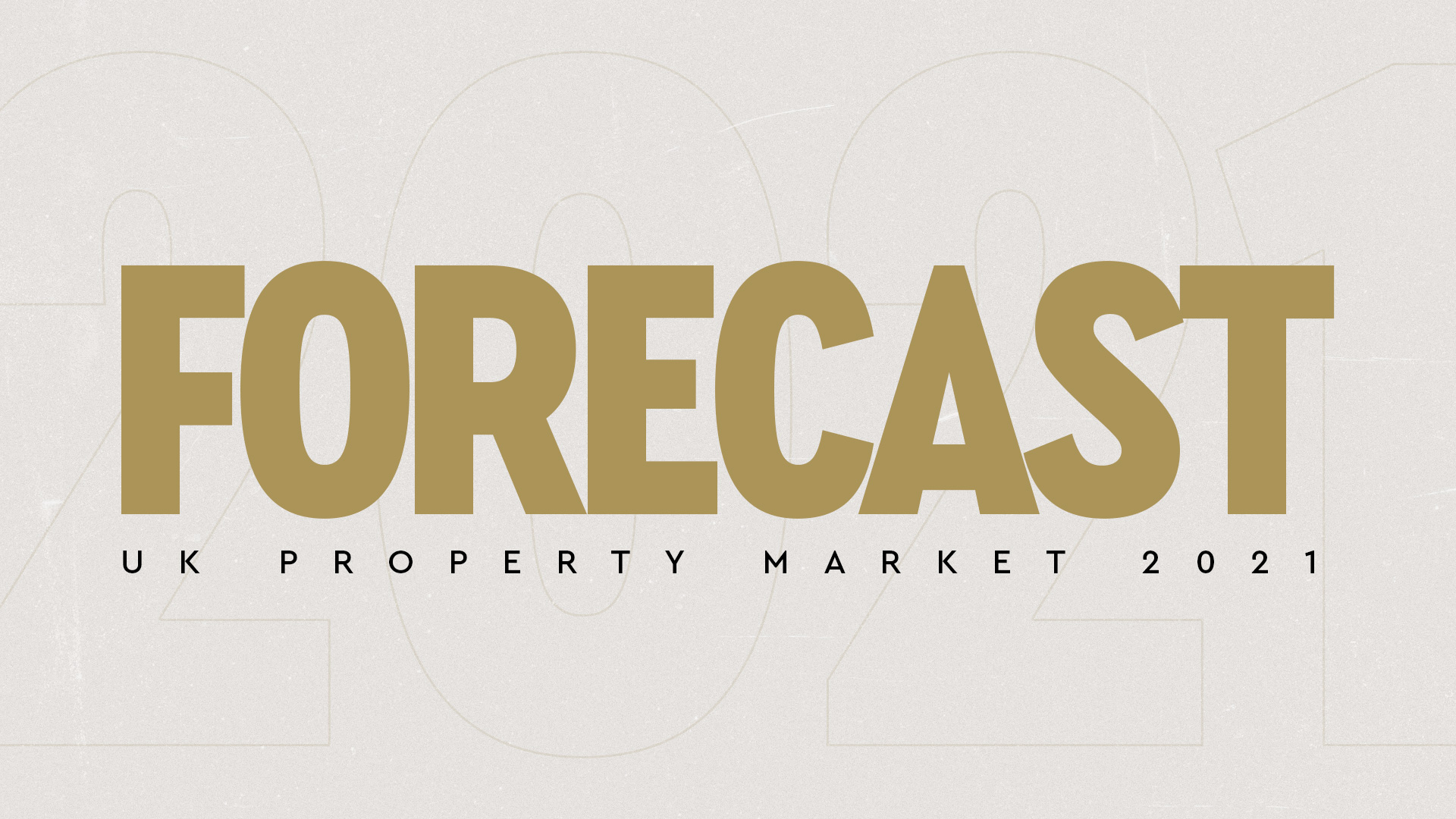 The COVID-19 pandemic has meant we are living through some unusual times when it comes to finances. If you're looking to buy or sell a house this year, you might be left with a bit of uncertainty as to what the housing market has in store for 2021. Well, you can breathe a sigh of relief, as the outlook for the year ahead is actually rather positive. Here's what you can expect from the UK property market in 2021.
UK housing market for 2021

After an unprecedented year, the UK is now looking to bounce back economically and lower the current unemployment rate. Despite these setbacks, the easing of lockdown restrictions and the so-far successful vaccination programme means that things are on the up, and there's a prediction that this will increase buyer sentiment.

There are also a number of incentives that are encouraging buyers to make the move this year. As lenders gain more confidence, they are starting to offer new mortgage options, including mortgages with a deposit as low as 5%, which is welcome news to first-time buyers. Lower interest rates on mortgages are also making borrowing easier, with the Bank of England setting the base rate at a record low of just 0.1%.

If that wasn't enough, the government announced in the spring budget that the stamp duty holiday was to be extended to help boost the economy, adding another reason to buy or sell in 2021.

Property value increases

In spite of the economic decline, 2020 saw an average of 7.3% increase in property value, with a further 4% growth predicted for this year. For those looking to sell, this will be the news you've been looking for. London and the southeast are expected to lead the way, especially in areas that may currently have lower house prices on average.

Benefits of buying and selling at auction

While the housing market is currently in a good position, many people are considering a quick move, and there's no better way to do this than at auction. Whether you're buying or selling, there's no quicker way to do it than via auction. The whole process from start to completion can take just eight weeks. In addition, it's a very secure method, with far fewer house sales falling through. Buyers could also find it a great way to bag their dream house in the competitive London housing market.

Although many areas of the economy seem to be treading uncertain water, the housing market has remained strong and is expected to stay that way over the coming months.

If you're looking for a professional property auction service in London, contact Phillip Arnold Auctions today.