Stamp duty holiday deadline: why it makes sense to sell property at auction
02/12/2020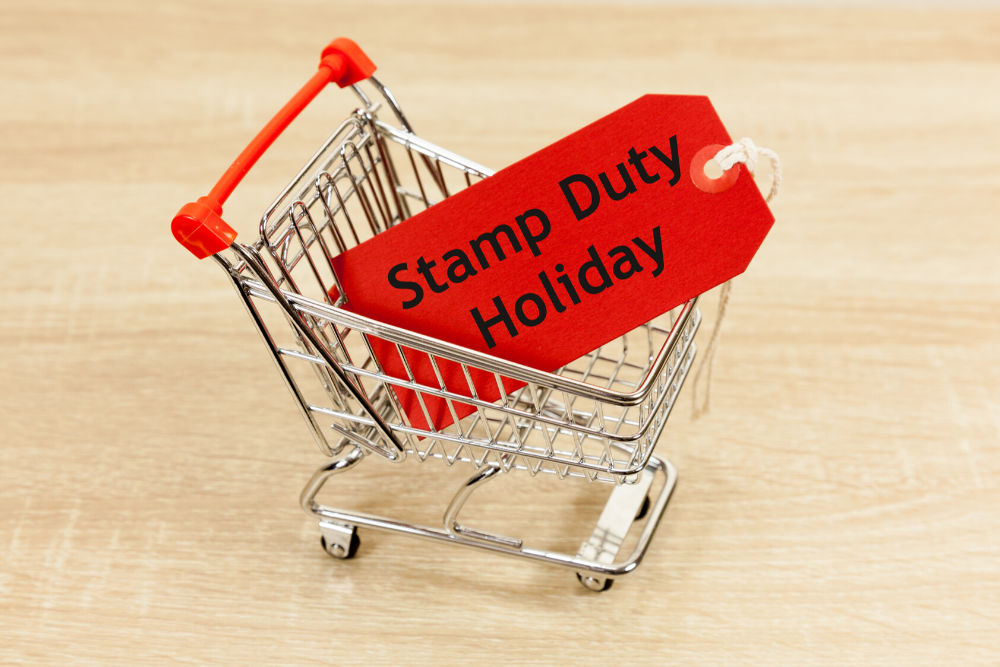 If you're thinking of selling a property at auction in the UK, the timing has never been better. Back in July 2020, Chancellor Rishi Sunak brought in a stamp duty holiday which effectively reduced the rate of stamp duty paid on properties of £500,000 or under to zero. The cut in stamp duty was brought in as part of economic stimulus measures during the COVID-19 pandemic.

How does stamp duty normally work?

When a property is purchased, the buyer usually must pay stamp duty (a form of land transaction tax) if they already own a home and have paid over £125,000 for the property. First-time buyers must pay stamp duty on properties over £300,000.

However, the temporary stamp duty holiday means that buyers can now potentially save tens of thousands of pounds when purchasing property. For example, if you were to purchase a property as a main residence worth £400,000, you would previously have been expected to pay £10,000 in stamp duty.

Rates have also been cut for purchasers of additional properties, such as buy-to-let investors. The new stamp duty rate for additional properties now begins at 3% up to £500,000.Again, this can help to save the buyer of a property worth £500,000 up to £10,000 in stamp duty.
Property auctioneers London: How to take advantage of the stamp duty holiday by selling at auction
If you want to make the most of the stamp duty holiday, you'll need to act fast: the waiver on stamp duty fees runs out on March 31, 2021. While this might seem a way off just yet, when you factor in the average time it takes to complete a property sale of 12 weeks.

Selling a property can be a complicated process, with multiple stages and several people involved at different steps in the chain of sale. In some cases, it can be up to six months by the time solicitors, conveyancers and estate agents get round to completing their individual tasks – which means you and your buyer will miss out on the stamp duty holiday.

However, this is where you can use a property auctioneer in London to your advantage. Properties which are sold at auction generally have a much quicker turnaround time (approximately 28 days). Essentially, if you sell your property at auction now, you're guaranteed to fall within the end of March deadline. This means your property will almost certainly gain more interest than if it were listed on the standard housing market via an estate agent.

In addition to taking advantage of the stamp duty holiday, when you sell your house at auction you'll also benefit from:
A secured deposit
Competitive bidding which could exceed your asking price
Encouraged buyer decisions
An open and transparent sale
Immediate exchange of contracts
For further information about selling a property at auction to take advantage of the stamp duty holiday, please do not hesitate to get in touch with us today. One of our friendly and experienced auction specialists will be happy to talk you through the process.