Our Remote Bidding Only Auction - 11th September 2020 - Streamed Live
17/09/2020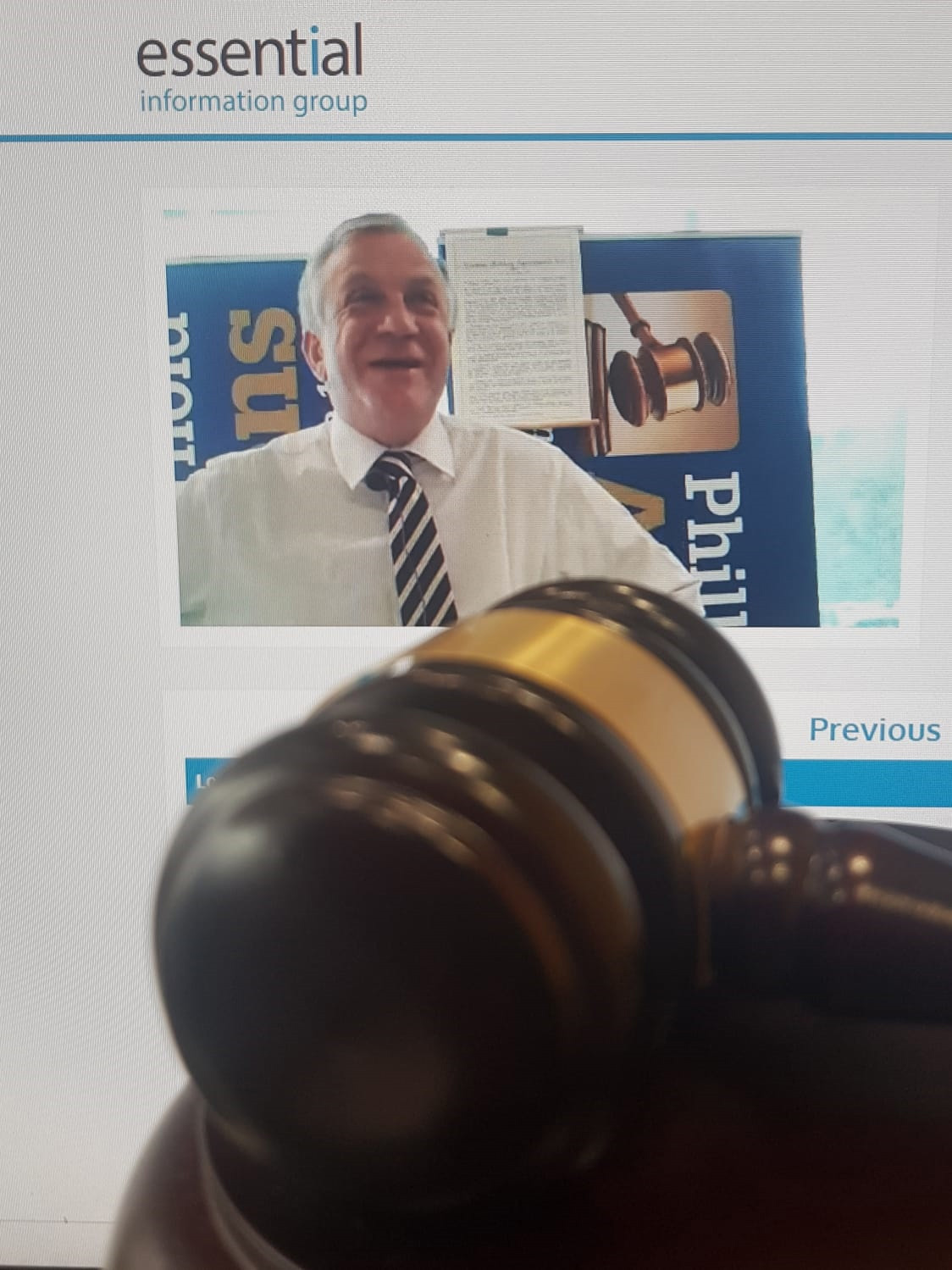 It is a sad thing to say but due to these trying times in which we find ourselves it has been a long time since I have had an enjoyable day at work - but finally Friday's auction was one of them!
This lockdown has forced us into many new decisions and one of them has been to look at new premises. Friday's auction was the first opportunity to use one of our new office spaces for our first live streamed auction of remote bidding only.
And we had a lot of fun and generated some amazing results for our clients.
It is difficult to create an atmosphere when there are no bidders in the room but Phil Arnold managed to do just that, and with the Salesvision set up thanks to EIG, we were able to see bidder's names and consequently speak to the bidders using the first initial of their surname which made them feel more involved.
They could hear us, and although we couldn't hear them (apart from the telephone bids of course) the bidding war was no less entertaining. One property in particular, 19 Scott Close in West Drayton, took a grand total of 33 minutes before the hammer finally dropped at the final bid of £383,000 off a guide of £275,000. Looking back at the bidding list provided by EIG there were an astonishing 99 bids for that property.
We have received excellent feedback from the day, and if this is the foreseeable future then we are confident that we can create the same auction feel and experience that you find in the room, enabling us to generate great prices and involvement at auction in a professional and enjoyable manner.
Why not see what we can do for you?