Insider tips from builders
31/03/2022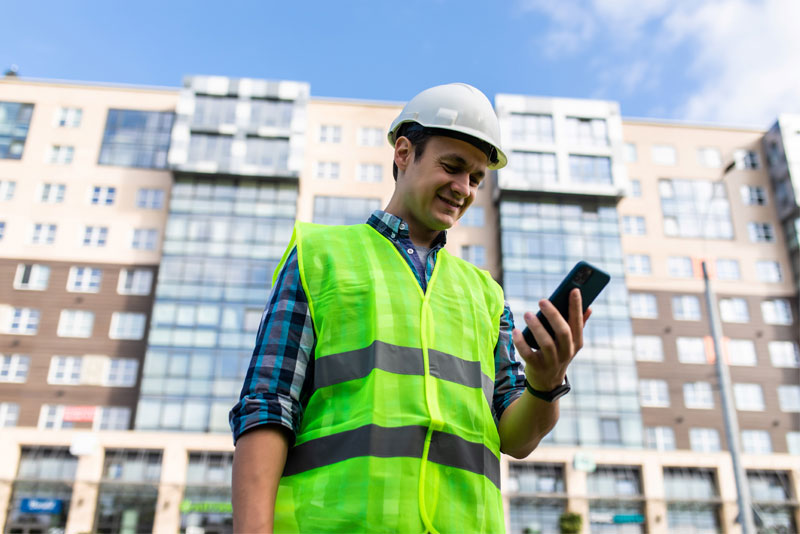 We hear so much about building projects from the homeowner's perspective, so wouldn't it be interesting to get the builder's viewpoint for a change? They're not always an easy bunch to pin down, but fortunately for us, Direct Line Insurance has recently carried out a survey in the area.
According to the 100 builders they quizzed, it's home extensions that are the most popular trend in home improvements, with the average one costing around £35,000. Given that the difference between the average two and three bed properties in London is around £160,000, it's not much of a surprise. What was more of a surprise was that the builders claim that over 70% of projects are completed within the agreed timeframe and budget, although they did admit that 26% of projects ended up being more expensive than the original quote and 35% ran over time. Maybe I've been watching too many episodes of Grand Designs, but every project Kevin McCloud comes across seems to run hugely over budget and are never even vaguely close to completing on time.
One thing we all agree on is that what homeowners want most is extra space and light. So, on top of all those new extensions, our builder friends are also busy removing walls and adding sliding glass doors and skylights.
Now for the bad bits. If you are thinking about doing a loft conversion – beware! Despite being one of the cheaper types of extensions, 36% of the builders claim they are the most likely home improvement to go wrong. Bathrooms (26%) and kitchens (19%) are next in line. Being on the upper floors and with all that water, bathrooms are not where you want any problems, but before you panic, it doesn't necessarily mean they leak.
Probably the most useful feedback from the survey is the builders' top tips on how to get the best out of them, which include:
Agree a quote beforehand - set aside a strict budget, but don't forget to allow a contingency in case of any overspend
Agree on a realistic timeframe upfront, but bear in mind that it may be affected by external factors, such as the weather
Make sure you understand exactly what is involved in the project and be completely honest about any previous work that's been done in the past that may affect the current job.
Maintain regular contact with the builders throughout the project period
Make sure you have a contract in place that covers the responsibilities for all parties and never hand over payments upfront
Always use the same workforce from start to finish to ensure consistency
Ensure the builders are working exclusively on your project and that they commit to working on it every day and don't just turn up when it suits them
Check your builder has the right insurance in place before any work begins
Most of all, they recommend you plan everything in as much detail as possible and you must get three competitive quotes.
If you're looking for a project with some potential for value uplift, why not check out our latest auction at Philip Arnold.