Hybrid Auctions
19/07/2021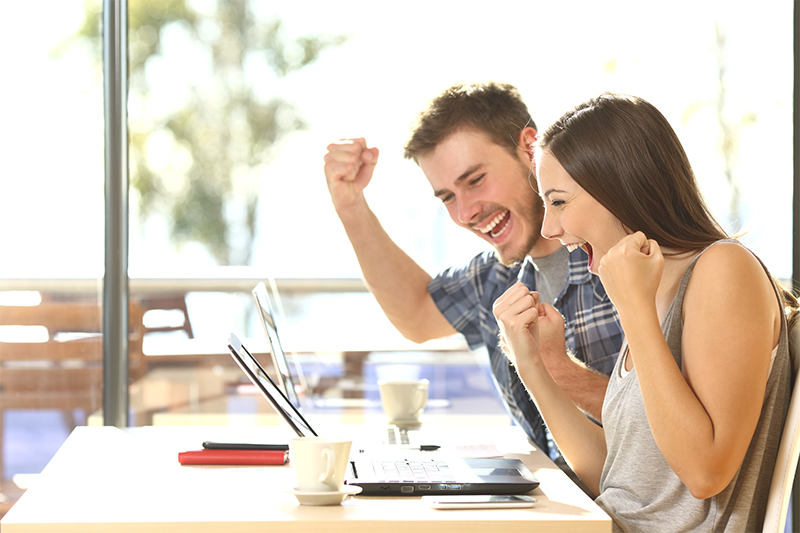 A 'Question and Answer' session with Phillip Arnold of Phillip Arnold Auctions and Digital Munkey's property journalist, Simon Cairnes.
Simon: The pandemic must have led to a lot of changes in the auction world, so how is it all working and, moving forwards, will any of those changes become permanent?
Phillip: Although people are currently unable to attend our auctions in person, we have made a big effort to make sure our virtual auctions are every bit as good as our in-person ones. 
Simon: That sounds good but how have you managed to do that?
Phillip: Unlike many of our competitors, our auctions are live-streamed and run by an auctioneer that you can see and hear.  And, from the feedback we're getting, people are enjoying them.
Simon: I'm curious, can the auctioneer see the bidders in return?
Phillip: No, they can't, but that's where experience comes in. You have to picture the audience in your head while you're encouraging them to make their bids.
Simon: That must be quite a skill. So, what is everyone else doing?
Phillip: A lot of the bigger auction houses have taken a 'click and collect' type approach. You just get 5-10 minutes to make your bid and that's it. There's no interaction. It's not much different from buying something on eBay. It works, after a fashion, but it's all a bit soulless and no-one is working the bidders.
Simon: Have you noticed any benefits to having a virtual auction?
Phillip: Yes, definitely. It has taken a lot of the stress out of travelling for our bidders. We cover the whole country, so people come from far and wide. Online, there are no traffic jams, no parking wardens. You can do it all from the comfort of your own home. It's also a lot less intimidating for anyone who has not been to an auction before. Sometimes people will just logon to see how it all works before making a bid. And, because you have to pre-register, we know exactly who'll be attending.
Simon: Has going online changed the type of bidders you get in any way?
Phillip: No, not particularly, which I guess goes to show that the way we've transitioned to online is really working. Clearly, we don't get any walk-ins now, but they don't tend to be the more serious buyers anyway and bidding and prices are as strong as they ever were.
Simon: Things are going to change again when all the Covid rules are relaxed on the 19th July, so what's going to happen after that?
Phillip: Our virtual approach has been so well received that we want to continue with it. There's still a place for in-person auctions, however, so we are going to mix the two together and create a kind of hybrid. We think people will remain cautious about larger gatherings for some time to come, so we are intending on having limited numbers in the auction room – around 40 or so - and they will all be pre-registered (by proxy, by phone or on online) and socially distanced. We will also be continually monitoring things to see where the real demand is. A lot of our regular bidders have told us how much they like the online auctions and it will be interesting to see how many of them go back to attending in person. We take a break in August, so September will be the first of our new hybrid auctions and we'll know a lot more after that.
Simon: Thanks, that was very informative and it is good to know at least there are some good things to have come out of the pandemic.
If you'd like to register for Phillip Arnold's next auction, it's very simple. You can do it by proxy, by phone or on online, just click on this link - https://www.philliparnoldauctions.co.uk/remote-bidding.php