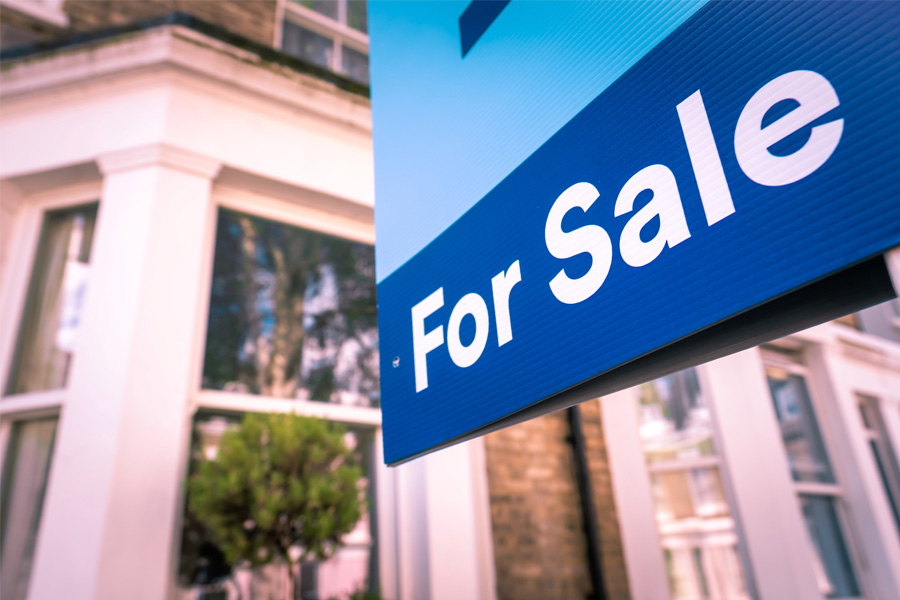 It's a common enough question, but unfortunately, it's one that doesn't always have easy answers. By far the quickest and simplest way to sell a property, though, is via an auction house such as Phillip Arnold Auctions. If you are in a major hurry, you can instruct, exchange and complete in just 4 weeks. However, normally you should allow 4 to 6 weeks for marketing and then another 4 weeks to complete the sale.
If you go the more traditional route, it will take a lot longer and the timings will vary considerably, with every house and flat and every location different. And it doesn't stop there; it will also depend on the time of year, the state of the economy, and how many similar properties are on the market at the same time. Then there's the biggest variable of all: price. If the property is competitively priced and located in a desirable area, it is likely to spend far less time on the market than a highly-priced flat in a street full of similar properties.
To get a truly accurate picture of how long the process will take, you would need average figures for every single variable. Clearly, that wouldn't be practical. However, thanks to Rightmove, there is a guide to average times across the UK.
AVERAGE TIME ON THE MARKET 2023
• January – 62 days (national) 74 (London)
• Mar – 55 days (national) 65 (London)
• July - 55 days (national) 61 (London)
THE EFFECT OF THE RISING BASE RATE
With the base rate and mortgage costs rising, affordability is getting stretched. As a result, the housing market is seeing a shift in dynamics, with buyers behaving more cautiously and a significant number waiting for the base rate to come down before making a move.
Tim Bannister, Rightmove's Director of Property Science, notes:
"Our analysis shows that homes that are priced right the first time, rather than priced too high only to be reduced later, are not only more likely to find a buyer but more likely to find a buyer quickly. This supports local agent reports of a two-speed market, with some properties for sale being overpriced and at risk of going stale, and many competitively priced homes which are attracting multiple prospective buyers."
There are plenty of regional variations. In London, sales are taking 11% longer than average at 61 days. In Scotland, sales are running far faster at just 31 days, and in the North East, they are taking 49 days.
These figures do not take into account the time taken between exchange and completion, which typically adds another 2 weeks. It is also worth bearing in mind that with property sales, you can encounter the odd complication, such as a disappointing survey or a particularly long chain. The amount of time they add to the sales process is normally directly related to their complexity.
To put this into context, it's worth having a quick look at it from a buyer's perspective. The average buying cycle takes almost twice as long as the sales one.
THE AVERAGE BUYING TIMES
• Beginning of the search to offer accepted: 12 weeks
• Obtaining a mortgage offer: + 6 weeks
• Conveyancing: 8 to 10 weeks
• Exchange of contracts: 2 to 3 weeks
• Completion: + 2 weeks
• Total: 31 weeks (217 days)
So, now you can see why, if you want to get on with things, whether you are buying or selling, the best thing to do is to go to Phillip Arnold Auctions.