Buying and selling property at auction is not all about investment
16/04/2021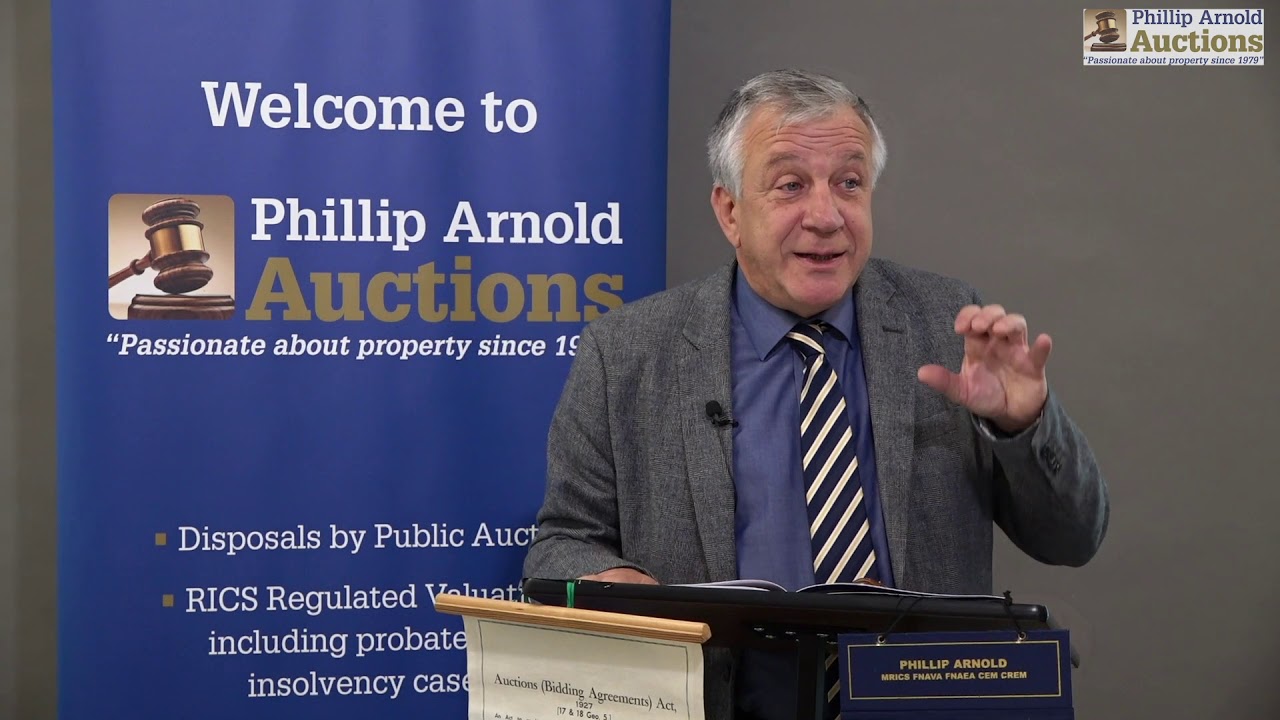 Many people view buying and selling property at auction as purely something for brave, or professional, investors and developers. But the truth is that buying or selling property at auction is also a great route for private buyers and sellers. Buying and selling property at auction is also quick, convenient and hassle-free, all of which should appeal to you if you're looking to sell your house or are in the market for a new home to call your own. As London-based property auctioneers, you'll have a variety of choice of properties to peruse at your leisure in a wide variety of locations to find your perfect home. Here's why:
It's quicker
When you buy or sell at auction, there's a fixed timescale for the process, which is normally 28 days from auction hammer to completion. Given that the current average in the UK for a house to go from offer to completion is more than five months, if you want to take advantage of the stamp duty holiday, then going via the auction route will give you the best chance to make the most of that particular saving.
It's less stressful
Moving home, it is often said, is one of the most stressful life events. Shifting your belongings, your life, your loved ones and your pets from one place to another is certainly a heck of an upheaval. So anything to reduce the stress has got to be a good thing, right? Once the hammer goes down on your purchase, you've exchanged contracts on the purchase. So as long as you have proper finance in place, you know that the transaction will go smoothly. No last-minute fall through's from time-wasting buyers and no endless back-and-forth negotiations with estate agents. Both buyer and seller are legally required to conclude the transaction at the agreed price and to complete the sale. What could be better?
It's often cheaper
When you buy via auction, you'll have to pay a buyer's premium. This is normally £600 including VAT, but if you set a limit on what you're prepared to pay and you can find the right property, then you could get hold of your dream home for thousands of pounds less than you'd pay via an estate agent. Remember an estate agent is going to charge a big commission to the seller, which means they will be more incentivised to push for a higher sale price. This simply isn't true when you go via auction.
You have plenty of choice of mortgageable properties
While there are properties out there at auction for experienced renovators, there are also plenty of turn-key properties available at auction. If you need to purchase using a mortgage, we would suggest you have a mortgage agreed in principle before the auction. Remember, when buying at auction one of the benefits is that the sale will complete quickly and typically 28 days. In conclusion, buying and selling at an auction can seem daunting, but if you do your research and you're well prepared, it can be less time-consuming, less stressful and cheaper than going for the traditional estate agent method. For more help and advice about selling property at auction, get in touch with our team at Phillip Arnold Auctions today.